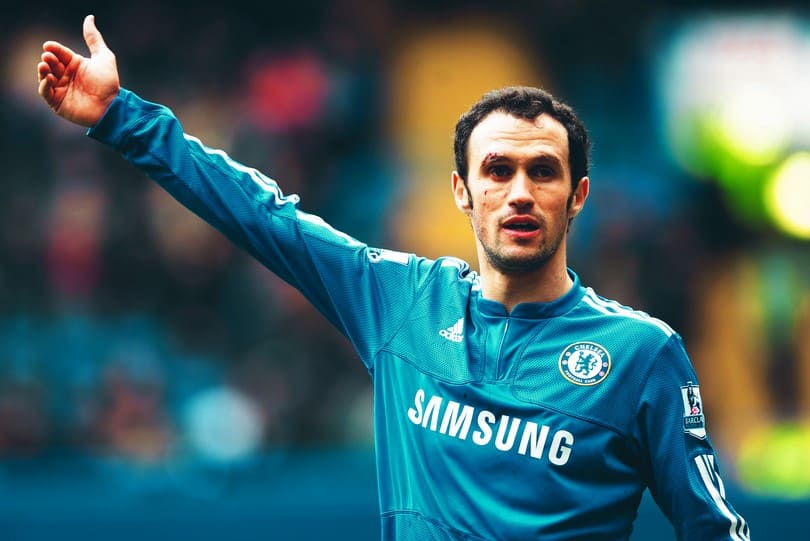 Chelsea have signed FC Porto centre-back Ricardo Carvalho on a three-year deal and will join up with the squad in U.S.A after passing his medical and sorting out personal terms on Tuesday night, the deal is reported to be around the £20million mark.
The 26-year-old will rejoin former manager, Jose Mourinho, who he won the Champions League with in the 2003/04 season at FC Porto.
"We are delighted Ricardo has signed for us as he was being chased by top clubs all over Europe," said Kenyon
Kenyon added on the club's website: "He proved during Euro 2004 and in the past two season with Porto that he is one of the top centre-backs in the game."
Kenyon also stated that this was Chelsea's last signing of this season.
"We are not expecting to make any more signings, there have been a lot of changes, but now we have the 24 together who we think will stand us in good stead for next season."
Jose Mourinho said: "Ricardo Carvalho is a player that fits our profile. We have now filled the last opening at centre-back and we now arrive with four excellent players in this position."
Real Mardrid was also reported to be chasing the centre-back, but couldn't meet the clubs asking price